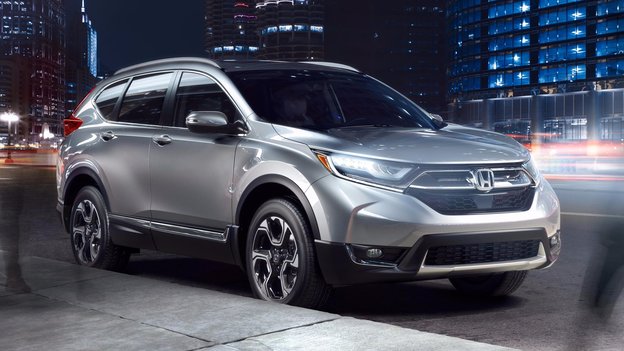 You are looking for a 2018 Nissan Rogue near Magog? Why don't you rather come and test the all-new 2018 Honda CR-V at your Magog Honda dealership! Spacious, powerful and sporting the most athletic design, it is one of the most popular utility vehicles in its class. Come and see it more closely today! We are located in the Eastern Townships, not far from Sherbrooke and Granby.
While the 2018 Rogue has a 4-cylinder 2.5-litre engine that develops 170 horsepower, the 2018 CR-V has a 4-cylinder 1.5-litre turbo engine with 190 horsepower! Not only is it more powerful, but it also has better fuel efficiency than its rival, with numbers ranging between 8.4 and 8.7 L/100 km in the city and between 7.0 and 7.2 L/100 km on the road, compared to 9.2 to 9.6 L/100 km and 7.0 to 7.4 L/100 km for the Rogue. Moreover, you'll be able to tow up to 680 kg (1500 lb), compared to just 454 kg (1000 lb) for the Nissan SUV.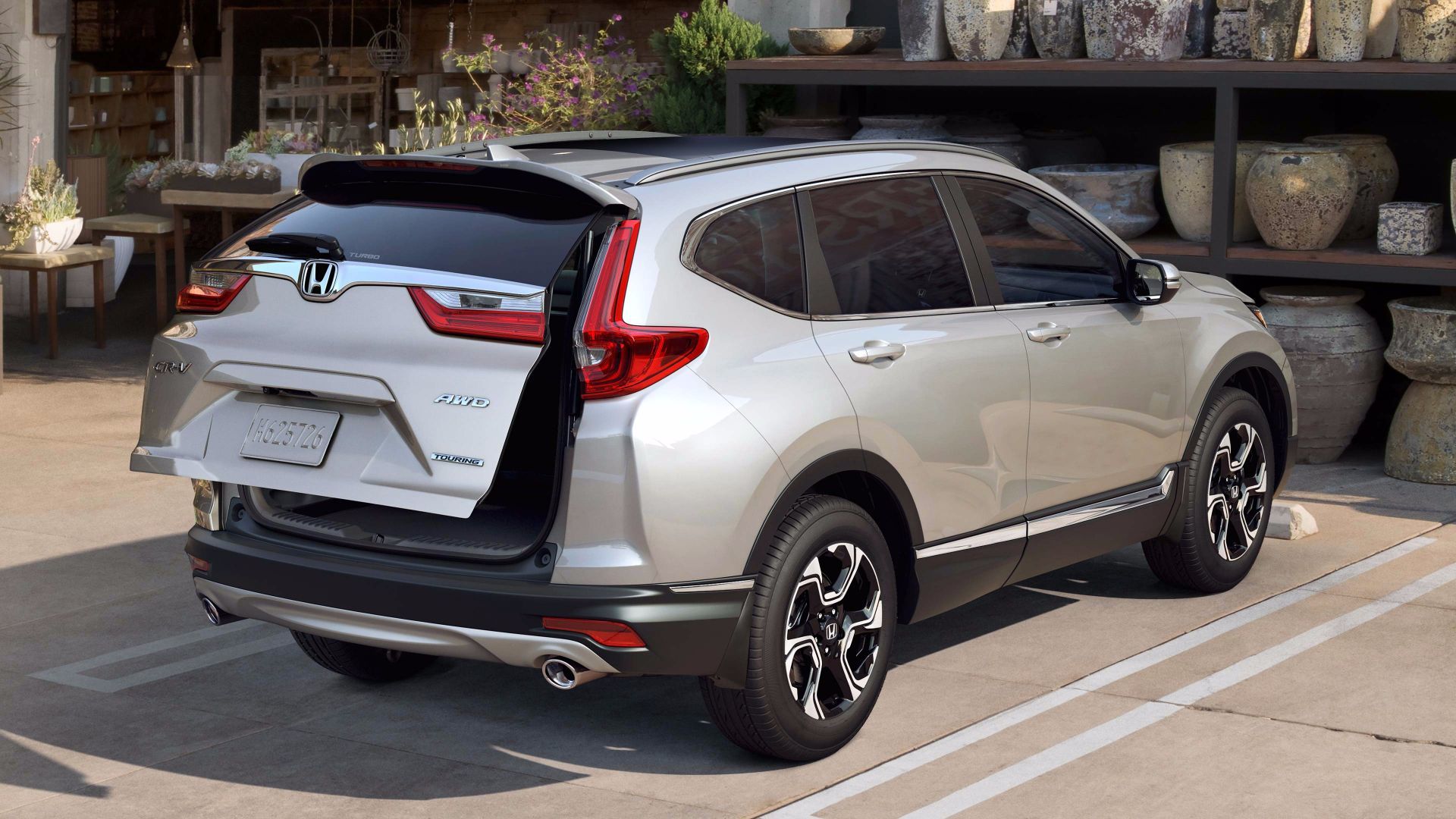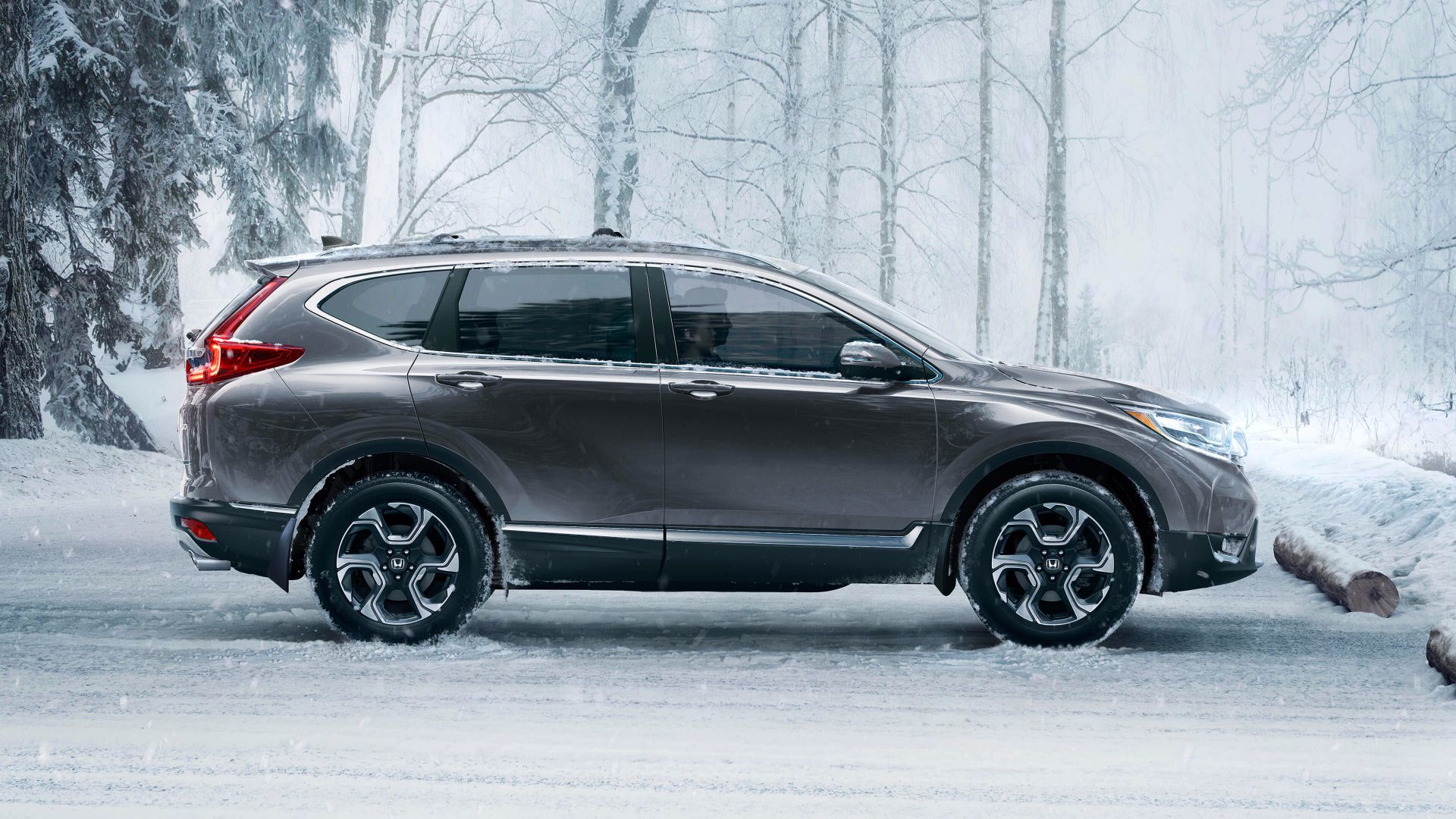 Another advantage of the CR-V is without a doubt its cargo space, which can reach 2146 litres once the rear seat has been folded down. This is significantly higher than the capacity of the Rogue, which can hold only 1982 litres behind the 1st row. With so many positive points, it's no wonder that the CR-V received an overall rating of 83% from the Car Guide, compared to only 71% for the Rogue!
But the 2018 Honda CR-V still has a lot more to offer! So you can count, depending on the selected trim, a panoramic sunroof, heated front and rear seats, a multi-angle rear-view camera, dual-zone air conditioning, a 7-inch touch screen, a navigation system, a programmable height power tailgate, a 12-way power driver seat and much more.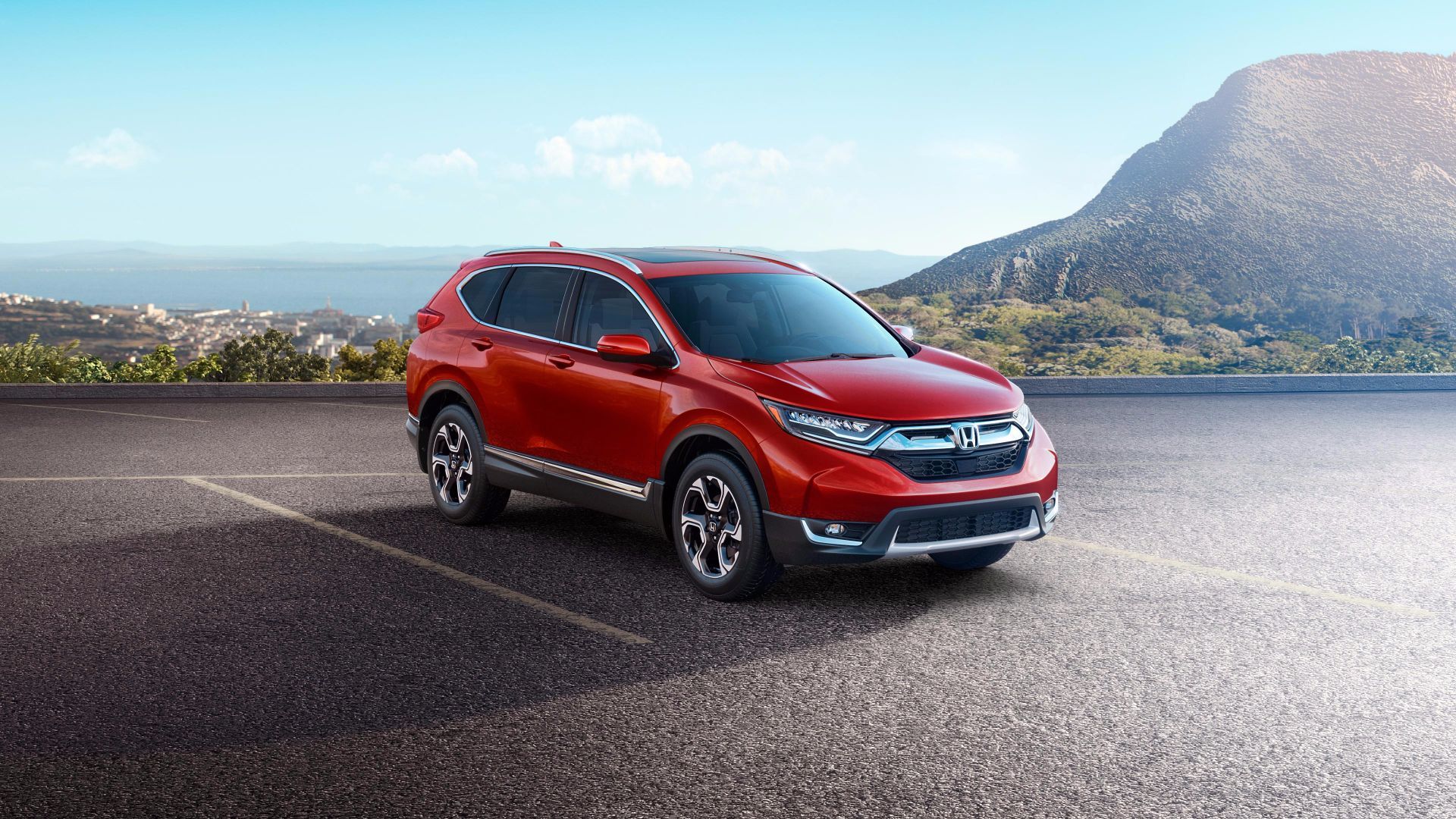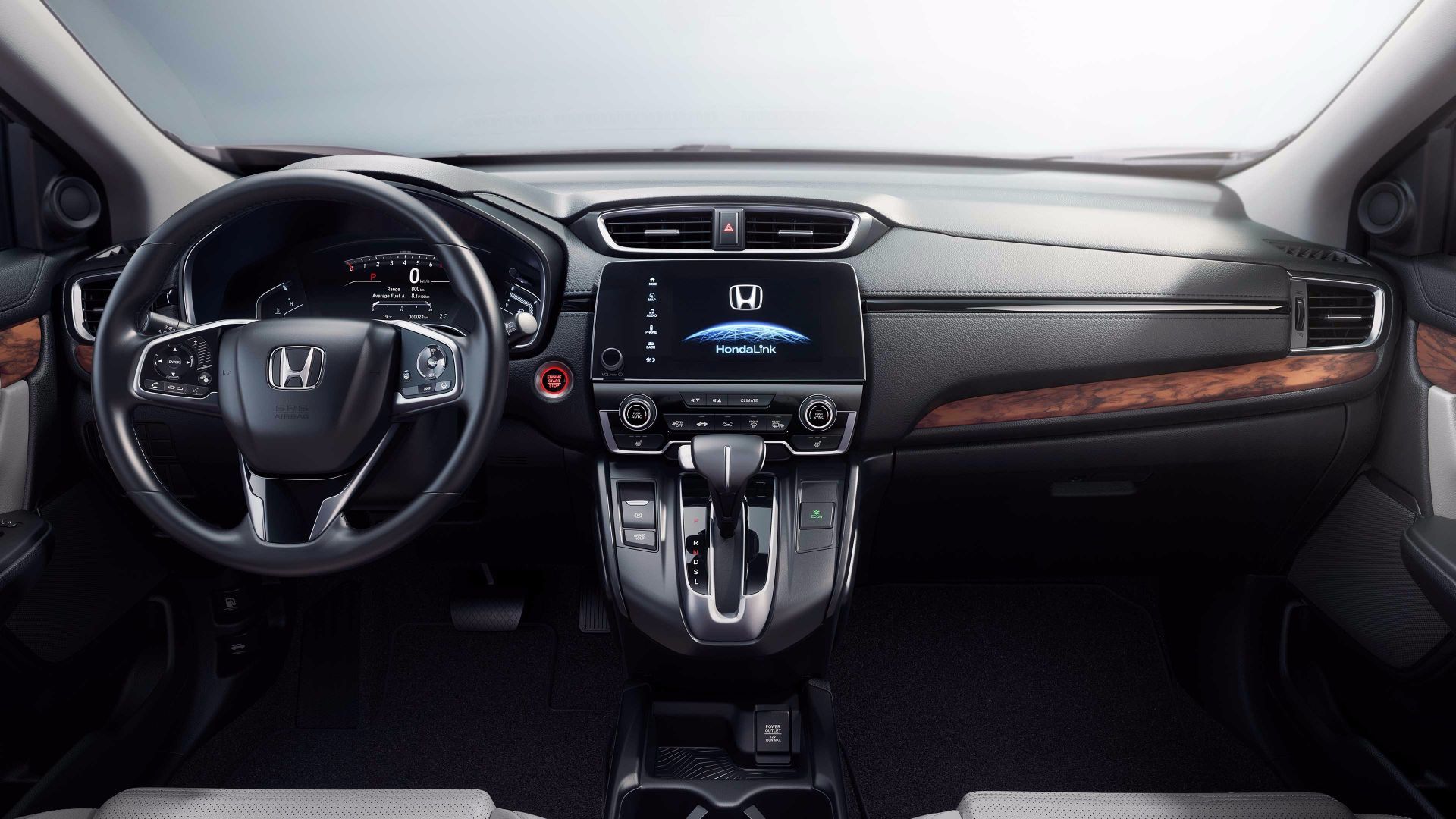 Want to know more about the all-new 2018 CR-V, our Honda promotions, or our Honda financing rates? Come and meet us today at Magog Honda, the reference near Sherbrooke when it is time to shop for a commercial vehicle! We are located in the Eastern Townships, not far from Granby.