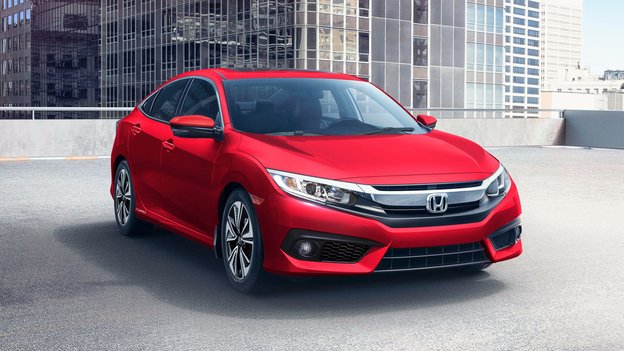 Are you shopping for a 2018 Toyota Corolla in the Magog area? Why don't you rather come and test the all-new 2018 Honda Civic at your Magog Honda dealership! A car that has been at the top of the sales charts, year after year, for 20 years. It is also ahead of its rival in terms of power, the number of available versions as well as for embedded technologies. Come and see us today! We are located in the Eastern Townships, not far from Sherbrooke.
The 2018 Civic comes in many models. Whether you like the sedan, coupe or hatchback, you'll find the version that best suits your tastes. Moreover, you can even choose the brand-new - and very powerful! - Civic Type R! The Corolla, for its part, only offers a model with 4 doors and a 5-door (Corolla iM).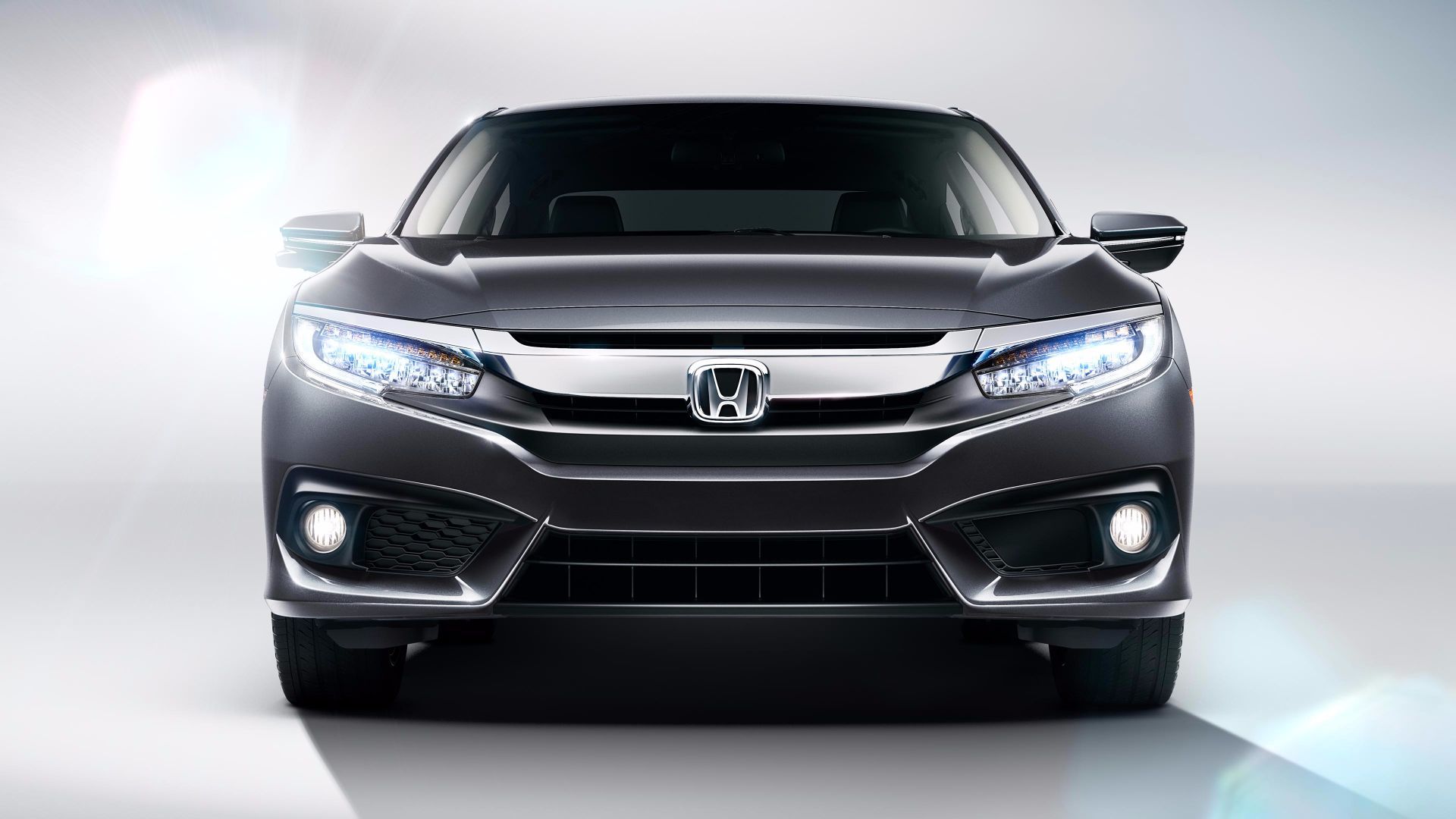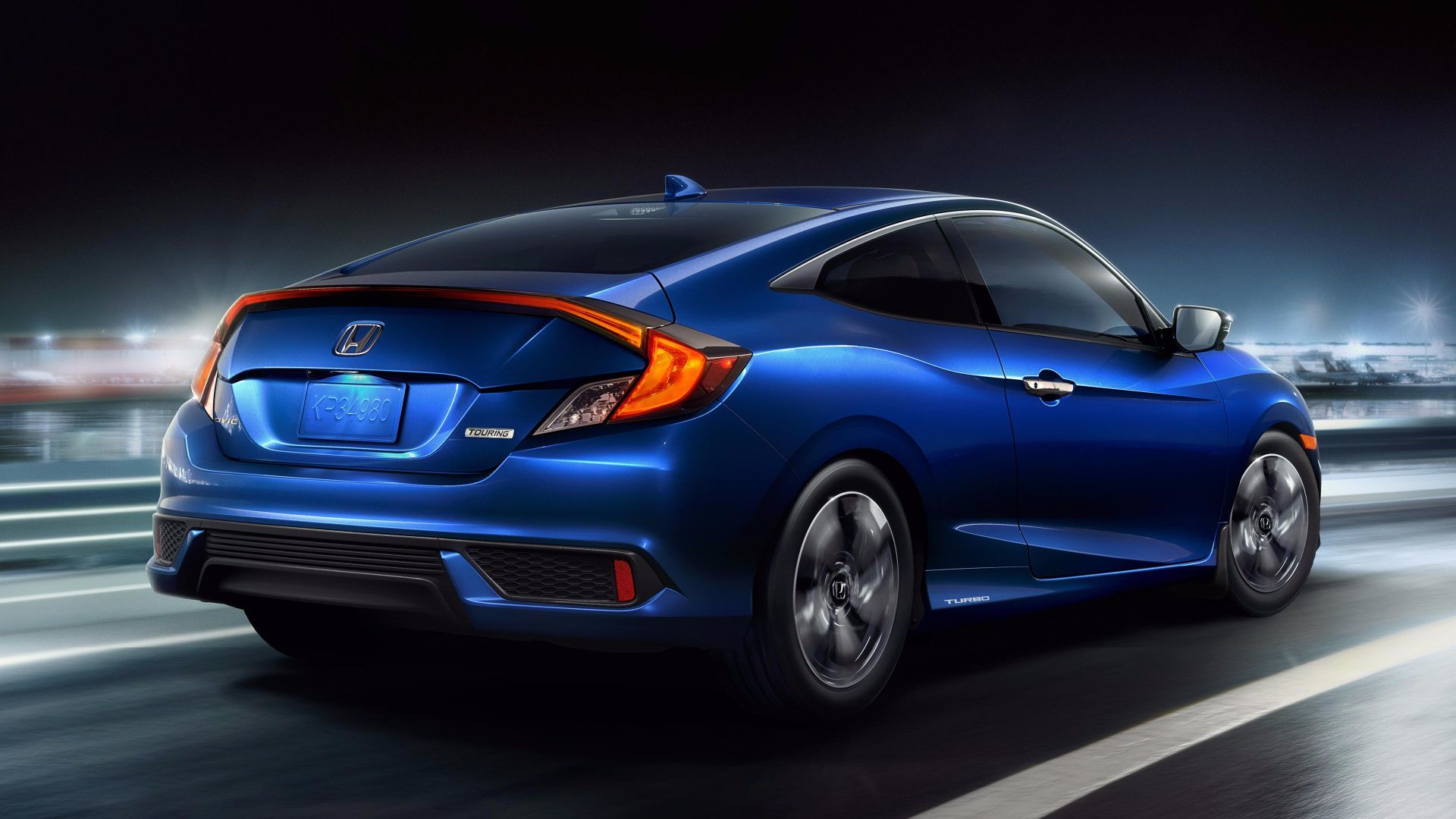 Under the hood of the Civic, 3 choices are available to you: you can opt for a 4-cylinder 2.0-litre with 158 horsepower, or a 4-cylinder 1.5-litre turbo that delivers 174 to 205 horsepower, depending on the chosen trim. Finally, if you choose the Civic Type R, you will enjoy a powerful turbocharged 4-cylinder 2.0-litre engine that develops no less than 306 horsepower! Faced with such a performance, the Corolla and its 1.8 litre of 132 horsepower can only bow.
By choosing the Civic, you'll also enjoy a host of amenities and technologies, some of which are not offered with the Corolla, such as the Apple CarPlay and Google Android Auto integration. You'll also enjoy a choice of 160 to 452W audio systems, a navigation system, heated front and rear seats, and a host of safety features such as a Collision Mitigation Braking System and blind spot monitoring, among others. As you can see, the 2018 Civic offers a lot of advantages over its rival!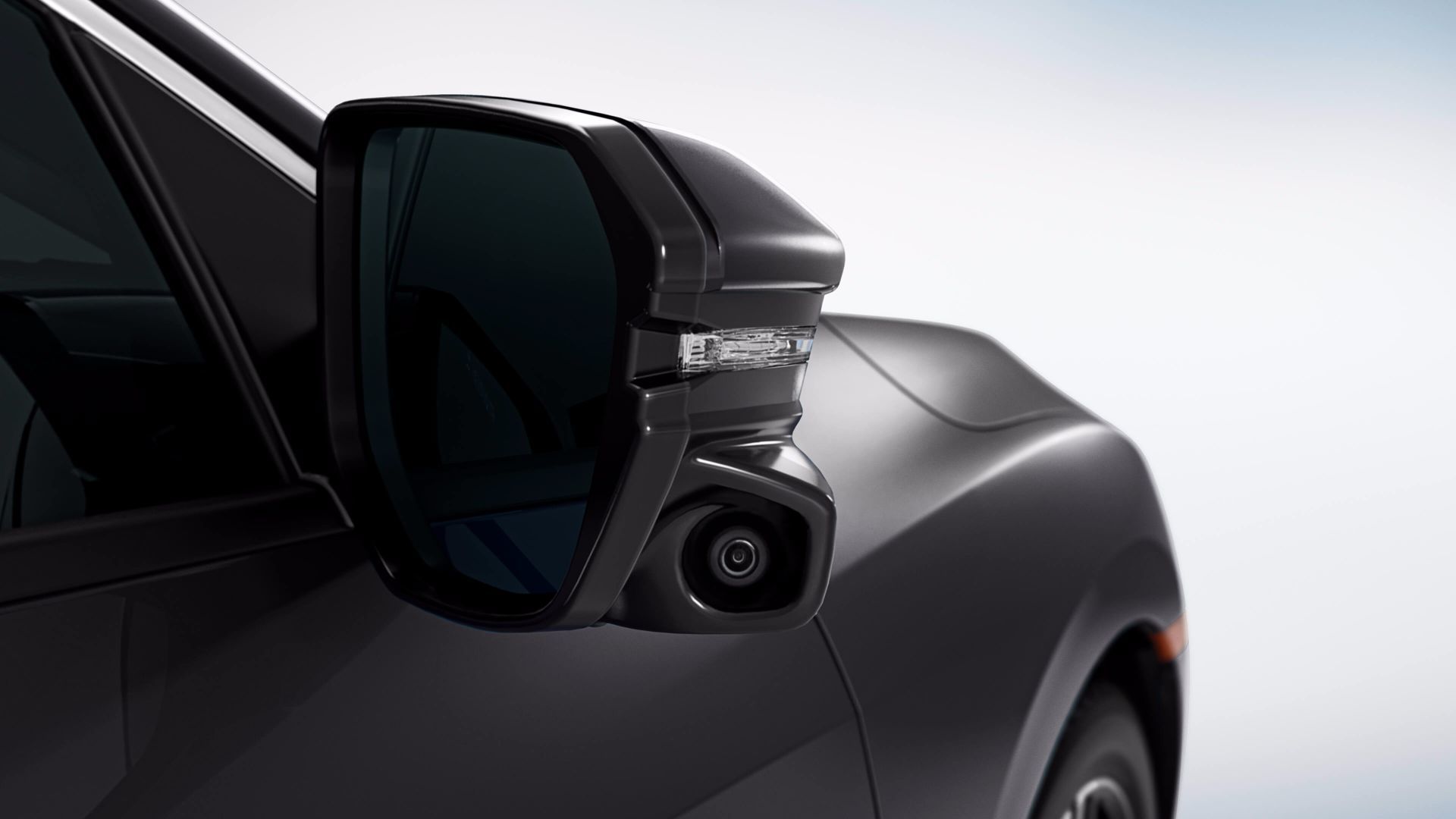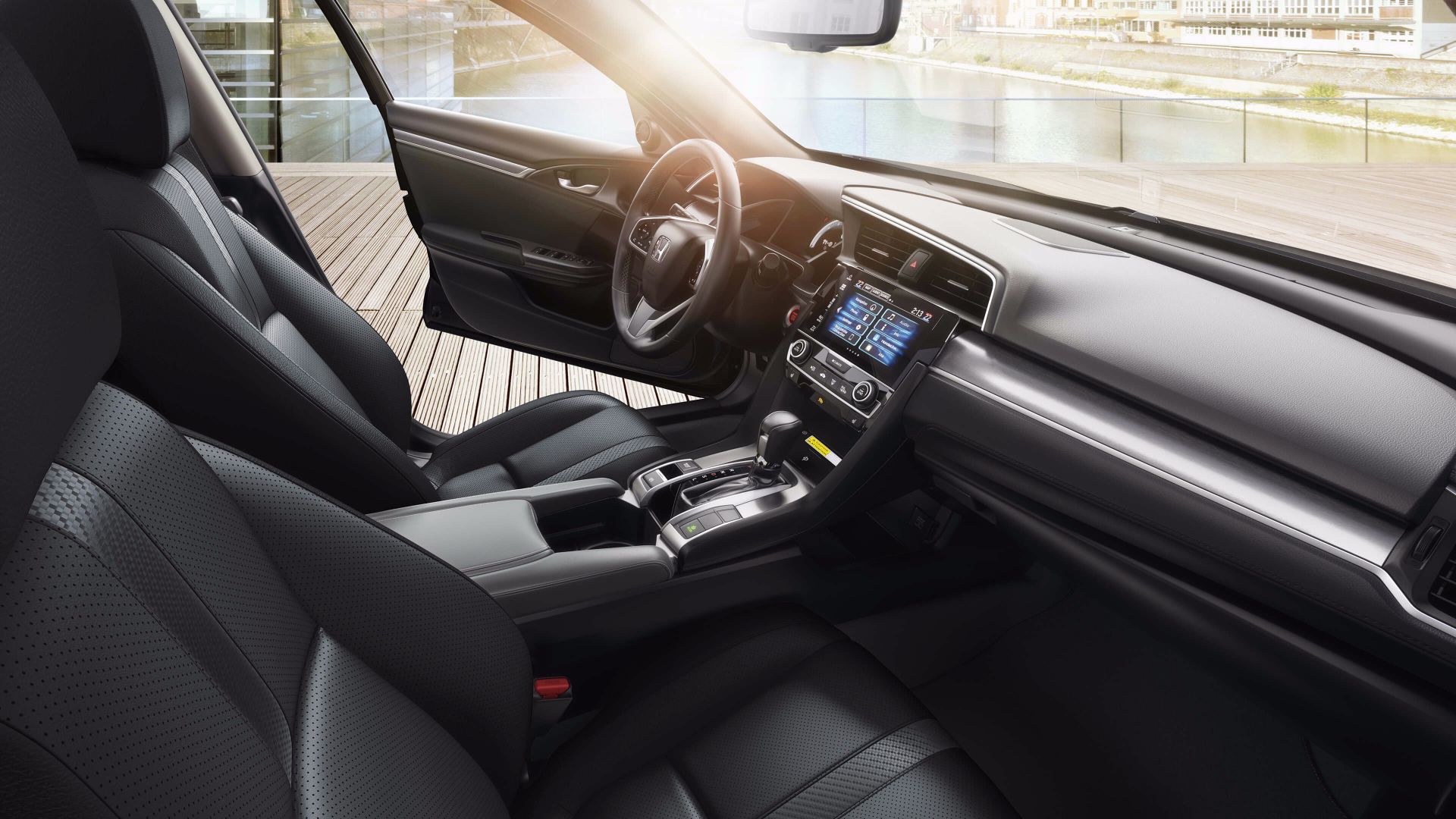 To learn more about the 2018 Honda Civic, our other models in stock or our current Honda promotions, visit us as of today at Magog Honda! No matter which model you choose, you'll also enjoy our various Honda financing options. We are waiting for you now! We are located near Sherbrooke in the Eastern Townships.