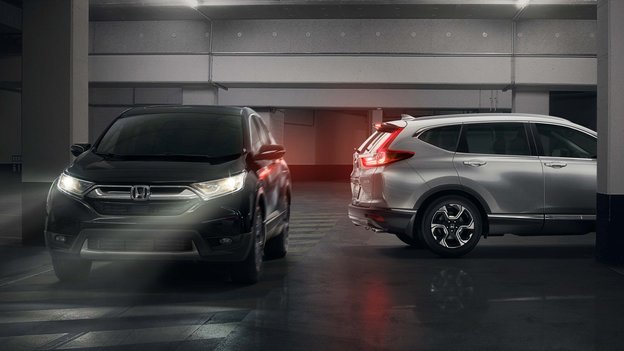 In Granby, Magog or Cowansville, whether you're a couple, a family or go solo, it seems that owning an SUV has become a sort of religion followed by many adherents. In this category, two of them clearly stand out from the rest, namely the 2018 Toyota RAV4 and the 2018 Honda CR-V. The 2 manufacturers are vying in ingenuity as for equipment, technologies and arsenal of safety features.
We wouldn't go as far as to say they are engaged in all-out war, more like a healthy rivalry. Who ultimately benefits from it? The consumer of course. Let's take a look at our 2 competitors a little more in detail.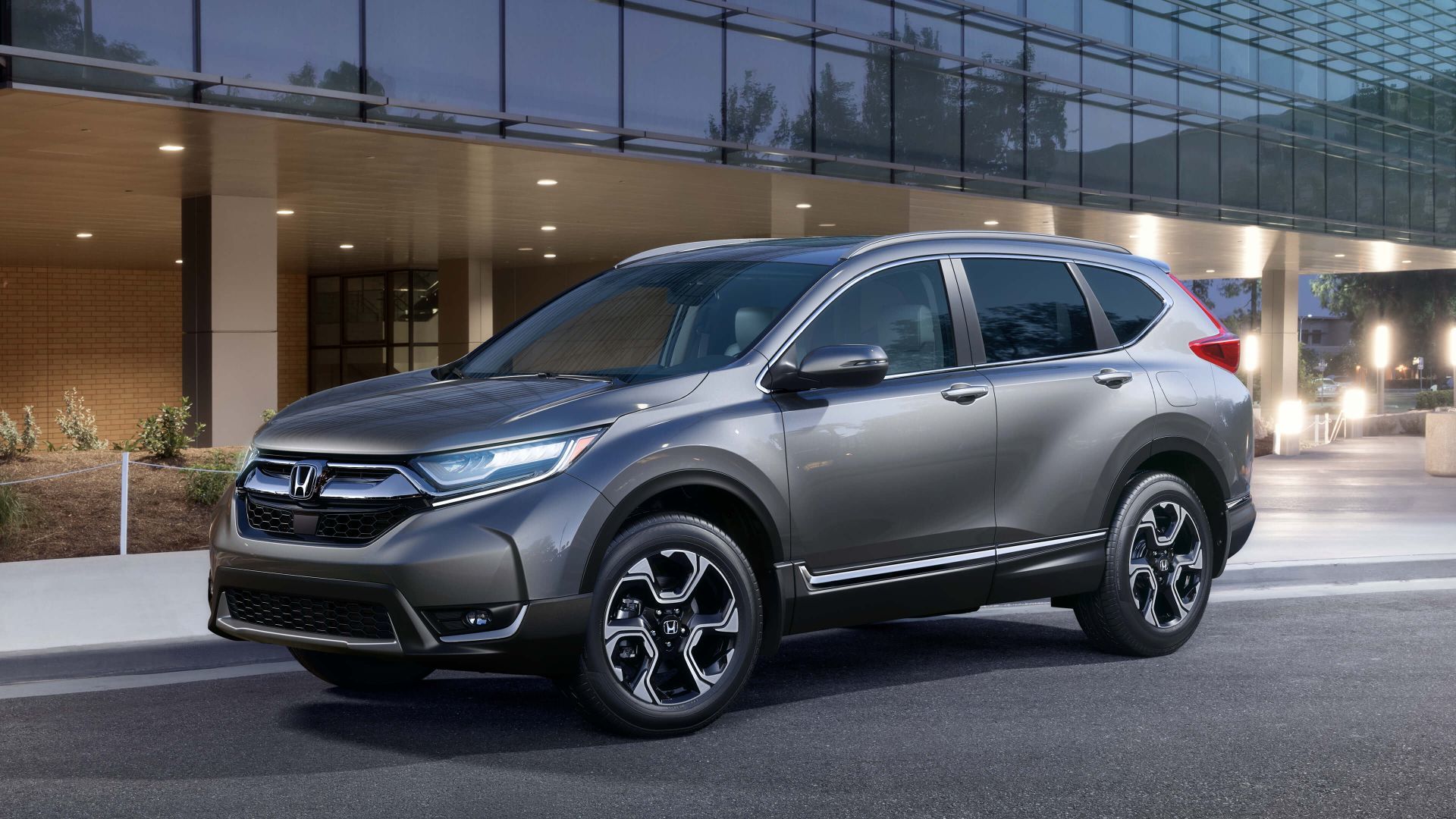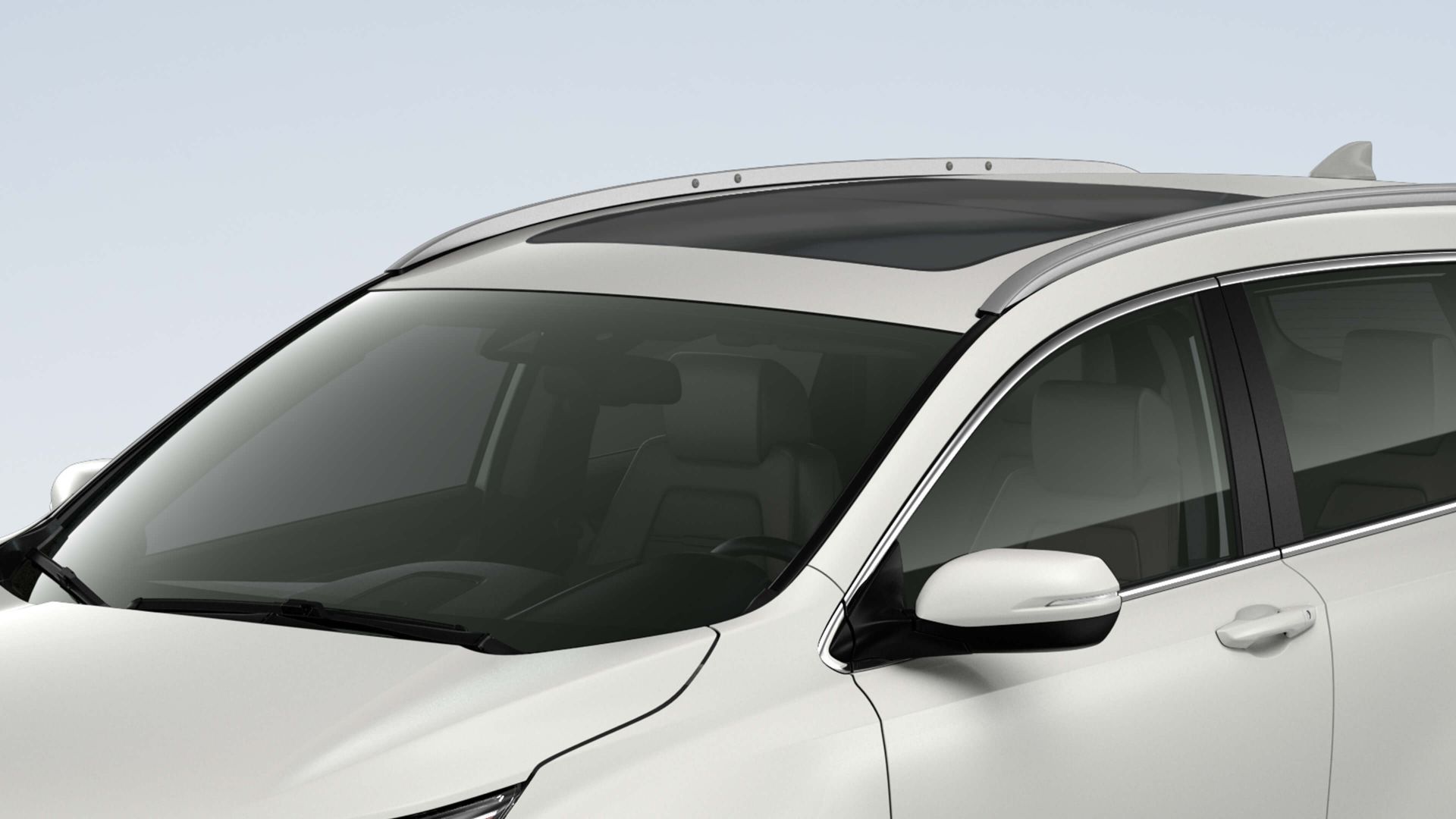 The powertrain of the 2018 RAV4's 6 versions consists in a 2.5-litre 4-cylinder engine of 176 horsepower and 172 lb-ft of torque, compared to a 1.5-litre 4-cylinder engine of 190 horsepower and 179 lb-ft of torque for the 4 models of the 2018 CR-V. Inevitably, their respective fuel economy ratings vary by a few litres, say 10.0/7.8/9.0 L/100 km for the basic version of the RAV4, and 8.4/7.0/7.8 L/100 km for the CR-V in the standard model, significantly more frugal. Moreover, the CR-V is one of the most energy-efficient SUV of its segment. One point for the CR-V!
Their manufacturer's suggested retail prices are of $30,034 and $28,841, for the RAV4 and the CR-V respectively, still for the basic model. One more point for the CR-V! Regarding safety, both are very well equipped, each of their manufacturer having the security of passengers at heart. On this, everyone agrees that this aspect should never be cause for competition.
In a nutshell, reason will very often dictate which vehicle you choose, more than passion, and in that sense, the CR-V wins hands down. With very similar capabilities, it is less expensive and in addition, it will save you more at the pump. With the current fluctuations in gas prices, we can't afford to overlook this important dimension.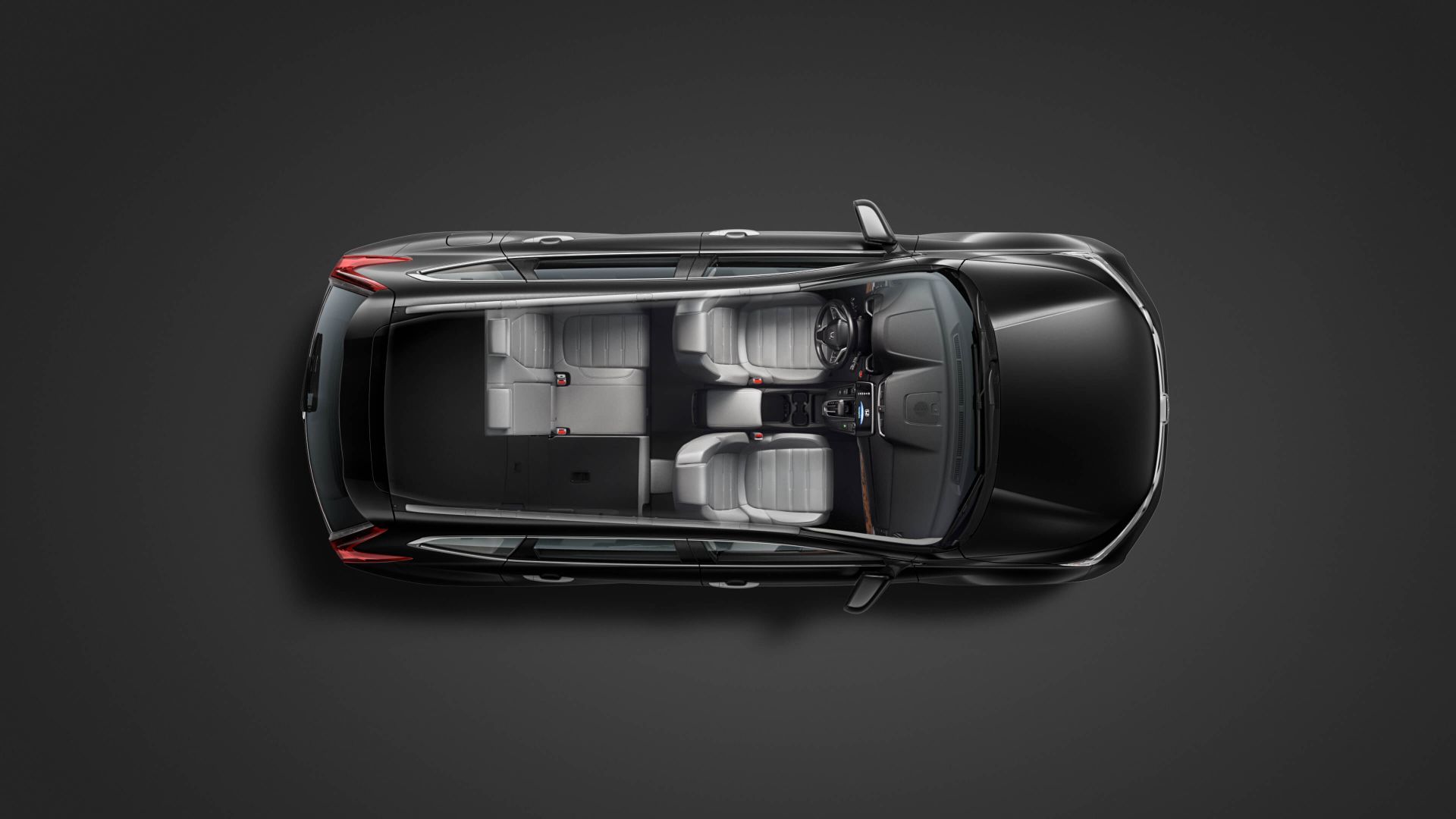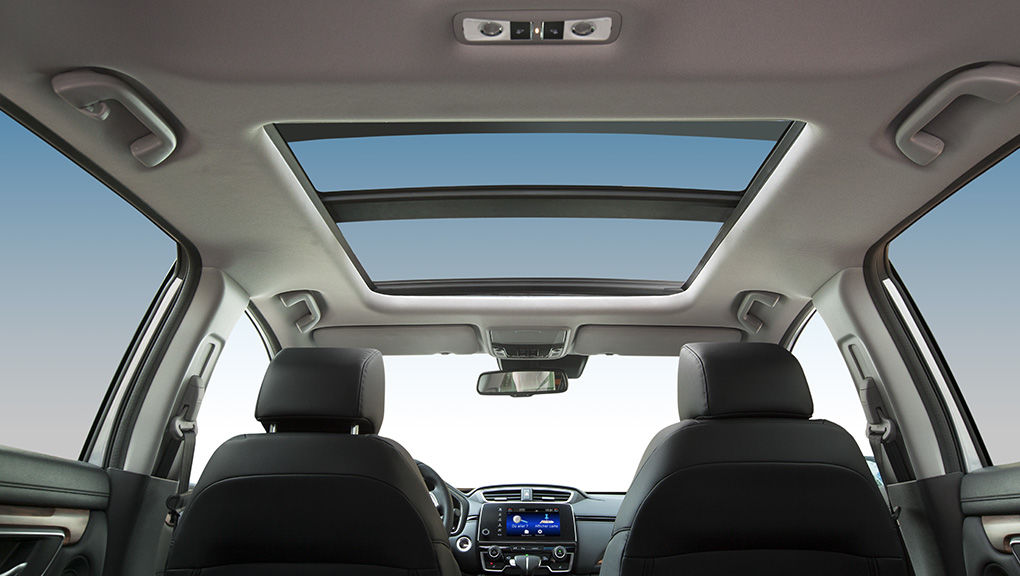 Your Honda dealership in Magog, close to Cowansville and Granby, is awaiting you for a test drive of your 2018 Honda CR-V. And when it comes to finance your purchase, our Honda financing specialists will know how to find you the best agreement there is, in line with your budget and your needs. Also keep up with Honda promotions, which could save you even more.